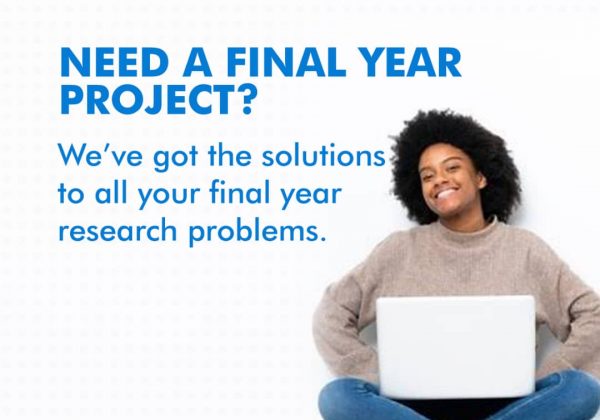 The Australian Catholic University – Australia is offering a partial tuition fee scholarship for one international student commencing studies at the Institution.
Australian Catholic University will provide the study expenses in the following manner:
This scholarship will cover tuition fees to the value of $7,500. To be applied from the first semester of enrolment.
There are two scholarships available (one postgraduate and one undergraduate)
Application Deadline: March 6, 2023
Eligible Countries: International
Type: Undergraduate or Postgraduate degree
Value of Awards: $7,500
Number of Awards: Two
Eligibility: This scholarship is open to commencing students who will meet all the following criteria:
Citizenship: International students
Course: any undergraduate or postgraduate ACU degree
Campus: any on-campus
Visa: student visa
Study load: full-time
Offer status: unconditional full offer held by the scholarship application closing date
Other: hold an Allianz Care visa length OSHC policy
How to Apply: Applicants must take admission in undergraduate or master's degree at the university. Apply online by completing the application form.