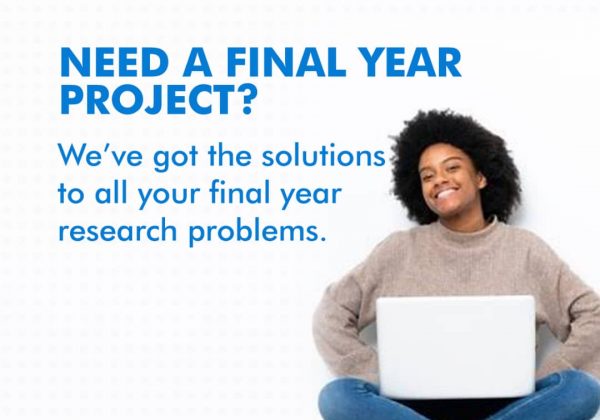 This scholarship opportunity is funded by the Australian Government that aim to promote knowledge, education links and enduring ties between Australia and its neighbours.
Application Deadline: April 30, 2022
Eligible Countries: International
Type: Undergraduate, Postgraduate, or TAFE Degree
Value of Award: Educational Fund
Number of Awards: Not Known
Eligibility:
Applicants must meet the criteria as per their country guidelines.
Applicants will need to show that their English language skills are high enough to succeed in their studies.
Applicants must need to have good grades in their previous academic study, equivalent to the minimum Grade Point Average (GPA) for their desired degree at the university.
How to Apply: To apply for this bursary, applicants must have to complete the application procedure via an online portal.
Visit The Scholarship Webpage For More Information