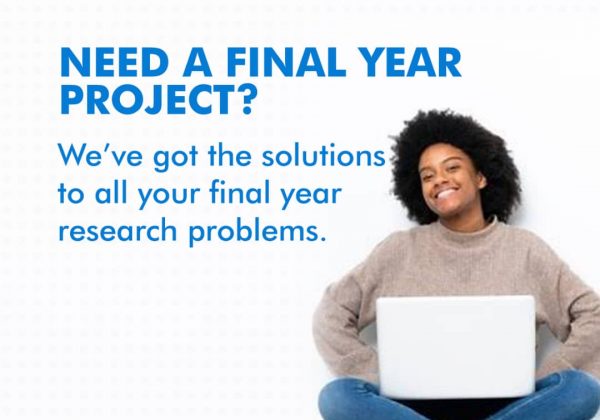 Texas A&M University is providing an educational fund range from $500 to $1,000 per semester to individuals who are successful in securing a scholarship opportunity at the Institution.
This is a one-time award that will be given each year to recognize international students for outstanding achievement in academics and leadership at Texas A&M.
Application Deadline: October 15, 2022
Eligible Countries: International
Type: Graduate
Value of Awards: Up to $1,000 per semester
Number of Awards: Not Known
Eligibility:
Applicants must be undergraduate students holding a non-immigrant visa, enrolled at Texas A&M, and who have not previously received this award.
Applicants must have a minimum of 30 academic credits and a minimum GPR of 3.0.
Applicants are required to meet the entry requirements of the university.
Applicants must demonstrate that they possess a strong interest in promoting international relations between people of all cultures. First preference for the award is given to those students enrolled full-time at TAMU
How to Apply: Applicants can apply for the opportunity through the Texas A&M's University application. To begin the application process, please follow these steps:
Login to the University application page using your Net ID.
Be sure to complete the Eligibility and Financial Resources pages within the International/Study Abroad section of the application.
Complete the application following the instructions.
Submit documents to:
Texas A&M University
Scholarships & Financial Aid
Attn: ISS Scholarship Coordinator
College Station, TX 77842-1252
Email:  [email protected]