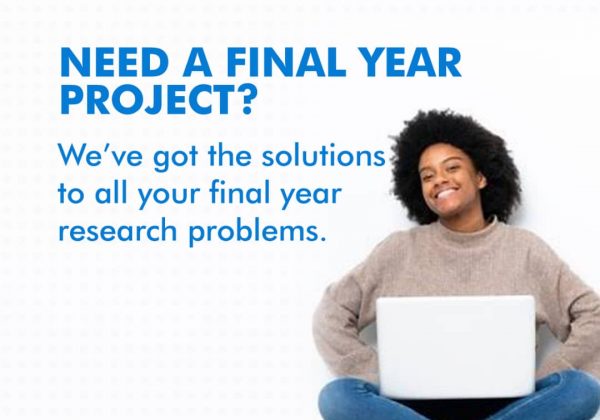 Florida Atlantic University is pleased to provide an amount of $2,000 awarded annually over eight consecutive semesters for a freshman student on a student or scholar visa.
Applicants must apply and be admitted as degree-seeking students before being considered for a scholarship.
Application Deadline: January 14, 2023
Eligible Countries: International
Type: Undergraduate degree
Value of Awards: $8,000
Number of Awards: Not Mentioned
Eligibility: To be eligible, the applicants must meet all the following criteria:
Outstanding academic achievement; 3.0 minimum GPA
English proficiency required for admission to FAU and evidence of community service or high school involvement.
FAU requires incoming students to have completed two years of a foreign language in high school. Students who have not fullfilled this requirement must complete two semesters of a foreign language prior to graduating from FAU.
Have a high school diploma or the equivalence before the first day of class in order to meet scholarship criteria.
How to Apply: If you want to apply for this studentship, then you are required to take admission at the university. After that, students may now apply to Florida Atlantic University using the Common Application.