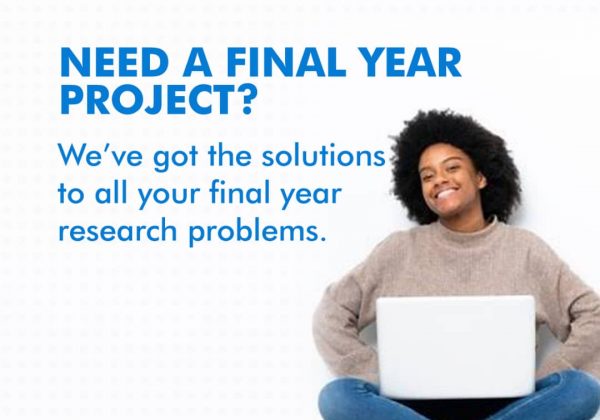 The Emily Carr University of Art and Design, Canada is awarding CAD 2,000 to CAD 5,000 to applicant's overall cost of study in general, which may include either tuition fees, living expenses, monthly stipend, and resettlement allowances, or all.
ECUAD is a specialized, accredited, public, post-secondary university solely devoted to education and research in the creative sector and its associated knowledge economy. It merges research, critical theory, and studio practice in an interdisciplinary environment, strengthening the work by integrating personal and professional practices.
Application Deadline: 15th October 2022
Eligible Countries: International
Type; Undergraduate
Value of Award: CAD 5,000
Number of Awards: Not Specified
Eligibility:
Applicants must be enrolled and accepted by the university in any degree programme of their choice.
Applicants must have graduated from grade 12 secondary school, with five grade 12 subjects, including English Studies 12 with a minimum grade of 'C,' two other grade 12 academic courses, and two grade 12 elective courses to be accepted at ECUAD.
Applicants must have the required score of the following English language proficiency tests:
TOEFL – 84 or higher
IELTS – 5 or higher
PTE – 56 or higher
How to Apply: The interested applicants can apply through EducationPlannerBC or Slideroom and complete the application process. The applicants need not apply for the opportunity separately.