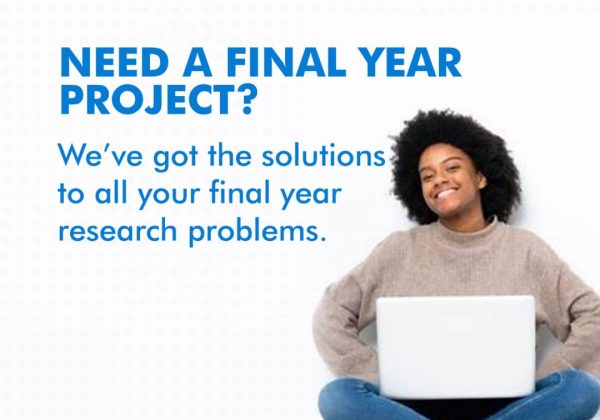 The University of Queensland – Australia is awarding a $5000 scholarship opportunity as a one-off scholarship towards the cost of tuition fees of the approved program at the Institution.
The scholarship was established in 2021 to encourage a student wishing to pursue an Honours degree and is tied to the following research project.
Impacts of land use on health: understanding landscape nexus with public health
Application Deadline: January 7, 2022.
Eligible Countries: International
Type: Honours degree
Value of Awards: $5000
Number of Awards: 1
Eligible Field of Studies: Honours degree in the School of Public Health.
Eligibility:
You must have received an offer for a full-time approved program and intend to commence or have commenced in the 2022 academic year.
You must be new students or currently enrolled students.
You should provide evidence of English language ability: IELTS, TOEFL, or other acceptable proof. Please see the English Language Requirements section for more details.
How to Apply: You are recommended to take admission in the honours degree coursework at the University of Queensland. After being registered, candidates can complete the online application form for this education award.