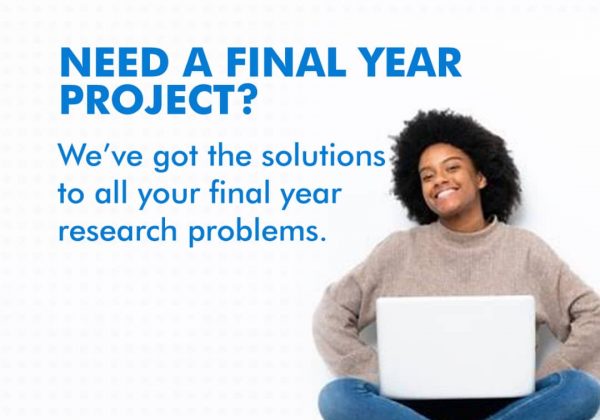 The Gilbert and Marcia Kotzen Scholars Program is a competitive merit award that recognizes the best and brightest students interested in a transformative education at Simmons University. This is the most prestigious award offered at Simmons and acknowledges excellence through focus on study abroad, scholarly research, and intellectual curiosity.
Application Deadline: 1st December 2021
Eligible Countries: International
Type: Undergraduate
Number of Awards: Not specified
Value of Award: The scholarship covers full tuition, mandatory fees, and room and board. An additional annual award of $3000 is given for study abroad, short-term courses, summer internship tuition, or research support.
Eligibility:
Apply as a freshman for the fall semester
Standardized test score of 28 or higher (ACT), 1300 or higher (new SAT) or 1250 or higher (old SAT – CR+M). Minimum of 600 in each SAT section strongly recommended.
Non-native English speakers must submit TOEFL and SAT or ACT scores
GPA of 3.3 or higher, unweighted
College preparatory curriculum including an advanced level math course during, or prior to, your senior year of high school
A record of taking honors, advanced placement (AP) and international baccalaureate (IB) courses, as available in their high school systems
How to Apply: The application consists of two parts: a short answer and a formal essay. Students should submit their essays via our online form or via email to [email protected] with the subject line "Kotzen Application" by December 1. On each page of the document, students should include their full name and date of birth.
Short Answer (of no more than 250 words): How would you use your additional annual award of $3000 (for study abroad, short-term courses, summer internship tuition, and/or research support)?
Formal Essay (of no more than 500 words): Some people argue that leaders are born, not made, while others defend the opposite view, namely that leaders are "made." Write an essay in which you defend one view or the other. Use a specific example of a leader, either from history or from you own personal experience, to support your argument.
Visit The Official Website For More Information