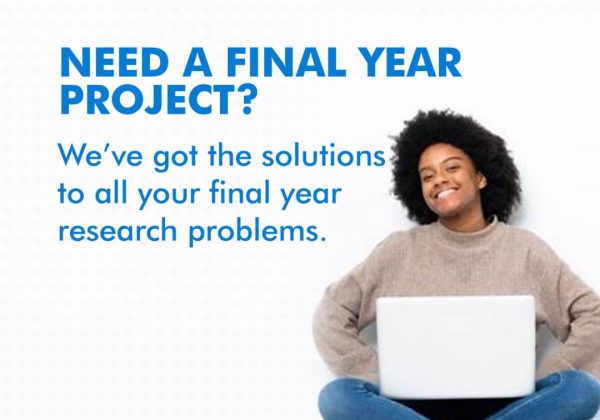 The Global Citizen Scholarship will be awarded to an incoming international student who plans to attend Kirkwood full-time on an F-1 visa. The $1,000 scholarship will be awarded in two payments.  A credit of $500 will be applied to the student's Kirkwood account at the start of the fall and spring terms of their first year at Kirkwood. This scholarship is not renewable for subsequent semesters.
Application Deadline:
Fall semester applicants submit a scholarship application and supporting documents by August 1.
Spring semester applicants submit scholarship applications and supporting documents by January 1.
Eligible Countries: International
Type: Undergraduate
Value of Awards: Up to $1,000
Number of Awards: Not Specified
Eligibility:
Applicants must have high school certificates with a good academic record.
Applicants must check all the entry requirements of the Kirkwood Community College.
Applicants need to demonstrate that they have a good level of written and spoken English.
How to Apply: You'll need to officially apply to become a student at Kirkwood. Complete your admission process. After that, you must complete the application form for this award.