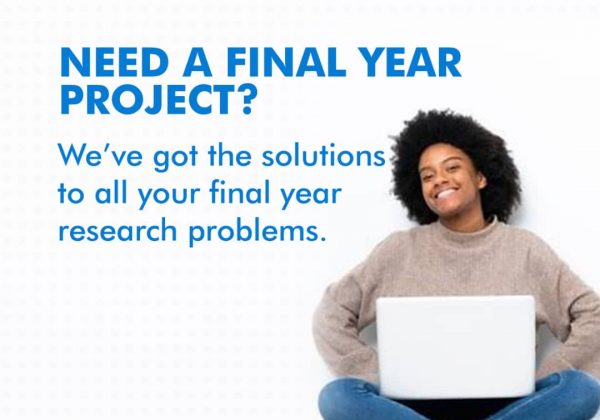 The University of Birmingham – UK recently launched the Global Scholarship to attract and support the most academically talented international students from across the world to their Master's degrees during the 2021/22 academic year.
Application Deadlines: 30th June 2022
Eligible Countries: 
Algeria
Canada
China (PRC)
Egypt
Ghana
Hong Kong (SAR of PRC)
India
Indonesia
Kenya
Malawi
Mauritius
Morocco
Nigeria
Pakistan
Seychelles
Taiwan
Tanzania
Thailand
Tunisia
Uganda
Zambia
Zimbabwe
Type: Masters
Number of Awards: 30
Value of Award: £10,000 GBP
Eligibility: In order to be eligible, applicants must meet the following requirements:
Have received, and accepted, an offer of admission for a taught Master's degree at the University of Birmingham UK Campus to study in the 2021/22 academic year.
Be classed as 'domiciled' in one of the eligible countries.
Be classed by the University as an overseas fee payer for tuition fee purposes.
Start their studies at the University in September/ October 2021 on a course delivered on-campus.
Be academically exceptional and able to provide evidence for this in the scholarship application statement. Candidates must also have, or be expecting to achieve, a first-class overall grade (at least 70% in the UK system) in a bachelor's degree or equivalent.
How to Apply: This is a competitive scholarship and candidates who fulfil the eligibility requirements outlined above, and have been issued and accepted an offer of admission to a Masters degree at Birmingham, are welcome to apply for this scholarship by completing our online scholarship application form