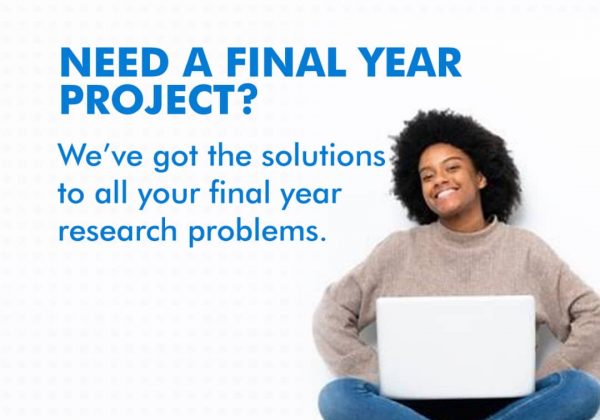 The Holland Scholarship is financed by the Dutch Ministry of Education, Culture & Science and Dutch research universities and universities of applied sciences. The scholarship is meant for international students from outside the European Economic Area (EEA = the EU countries, Iceland, Liechtenstein and Norway) who wish to pursue a degree in Holland.
Application Deadline: 31st January 2022 (23:59 CET).
Eligible Countries: International
Type:  Masters
Number of Awards: 17
Value and Duration of Award: The scholarship amounts to € 5,000, € 10,000 or € 15,000. You will receive this in the first year of your studies, even if you are enrolled in a two year programme.
Eligibility: To be eligible for a Holland Scholarship, you must;
Not hold an EU/EEA passport and not be eligible for support under the Dutch system of study grants and loans
Never before have been enrolled at an educational institution in the Netherlands
Have applied for an international master's programme at Utrecht University with a start date of September 1, 2022
Meet the specific entry requirements of the programme
How to Apply: After submitting your application for the Master's programme non-EU/EEA students have the option to submit an application for the Holland Scholarship from 1 November. You will need to upload the following documents:
Motivation letter explaining the relevance of your time in the Netherlands and at Utrecht University to your career goals
A statement of financial resources demonstrating you can cover the remaining cost
Please note that students starting their programme in February are not eligible for a Holland Scholarship.
Submit an application for a Master's programme; if you do not do this first, you will not be able to apply for the Scholarship in Osiris Online Application.
After submitting an application for a Master's programme, you can go to Osiris Online Application.
Log in with your Osiris username and password.
Click on the link 'New application'.
Answer the questions and upload your motivation letter and statement of financial resources.
Submit your application.