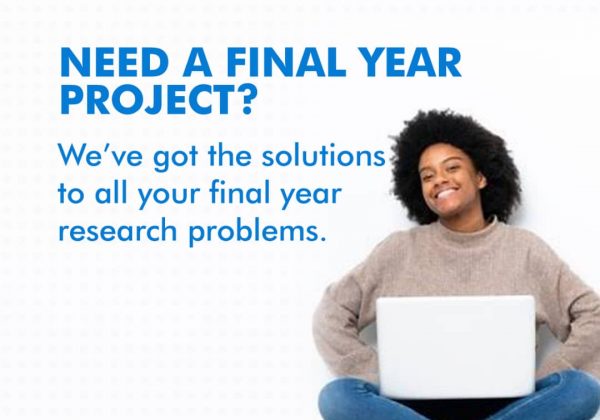 Auckland University of Technology (AUT) provides this scholarship to recognize and support top-achieving international students in their journey to becoming great graduates of AUT.
The winning applicants of this application will receive $20,000 to cover the tuition fee of 2 semesters and one academic year of any bachelor or master programmes undertaken at AUT.
Application Deadline: 15th November 2022
Eligible Countries: International
Type: Bachelor or Master
Value of Award: $20,000
Number of Awards: 5
Eligibility:
Applicants must be full-fee paying international students.
Applicants must have a current and valid conditional or unconditional offer to study at an AUT programme.
Applicants must be willing to study onshore in New Zealand.
Applicants need to prove they have the minimum level of English for their AUT qualification.
How to Apply: You can submit your admission applications through the university portal. Students interested to participate in the scholarship programme can make their applications on the application portal of AUT.
The students are required to present the following supporting documents:
Current and valid conditional or unconditional offer to study at AUT
Detailed academic transcript with a grading scale of the most recent qualification
Completion certificate of the most recent education
A personal statement (maximum 200 words) explaining why you are applying for this application , and what it would mean to you to receive it
A letter of reference from your current institution or school, outlining your academic achievement and why you are deserving of this application .