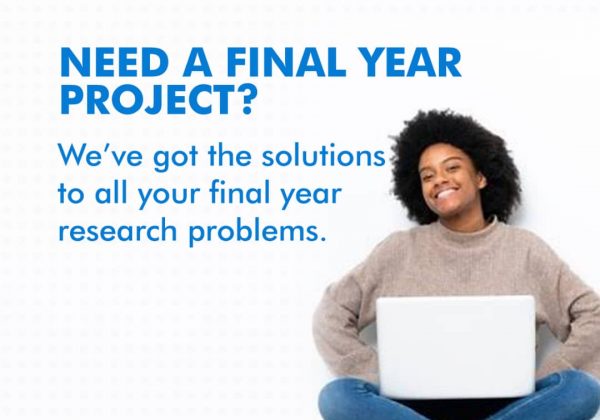 Texas A&M University is providing the selected students $2,001 – $3,000 per year to cover the cost of a degree program at the Institution.
The University offers a variety of support services to help and support students as they finish their degrees and prepare for post-college professions. It offers world-class education at an affordable price.
Application Deadline: Open
Eligible Countries: International
Type: Graduate degree
Value of Awards: Up to $3,000
Number of Awards: Not Specified
Eligibility:
Applicants must be incoming freshmen.
Incoming Graduate Students: At least a 3.3 (on the U.S. 4.0 scale) last 60 hours GPA
Current Graduate Students: At least a 3.33-3.49 Institutional GPA.
How to Apply: International students must apply via the university portal. The applicants are required to apply for the opportunity along with the admission application.