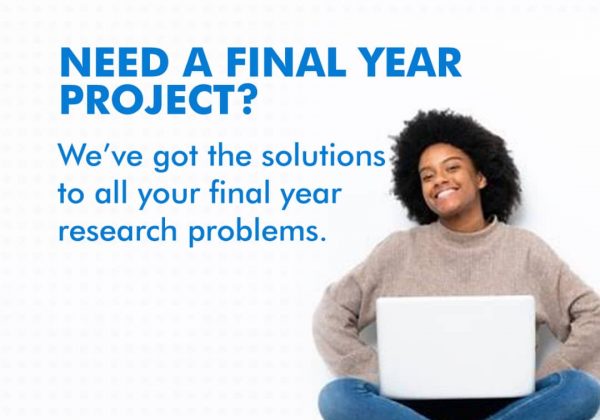 The Portland State University, USA is offering an International Cultural Service Scholarships. The programme is open for the academic session 2021-2022.
Portland State University (PSU) is a public research university in Portland, Oregon, and was founded in 1946 as a post-secondary educational institution. It is made up of seven constituent colleges offering undergraduate degrees and postgraduate degrees in one hundred and twenty-three field
The educational opportunity is available for international students in order to pursue an undergraduate, graduate, PhD, and post-baccalaureate degree program at the Portland State University.
Portland State University will provide an award of $3,250per term in fee remission to the deserving international students.
Application Deadline: July 15, 2021
Brief Description
University or Organization: Portland State University
Department: N.A.
Course Level: Undergraduate, graduate, PhD, post-baccalaureate
Award: $3,250
Number of Awards: N.A.
Access Mode: Online
Nationality: International
The award can be taken in the USA.
Eligibility      
All nationalities.
The sponsorship will be awarded in any subject offered by the university.
To be eligible, the applicants must meet all the following/given criteria:
Must hold a valid F-1 student visa and be maintaining that status.
Must have a minimum grade point average (GPA) of 3.00 on all coursework at Portland State University.
Before applying for the programme, undergraduate students must have at least sophomore status (45 credits completed).
How to Apply
If you want to apply for this studentship, then you are required to take 

admission

 at the university. The Application Form will be completed by logging in to WorldLink

.

Students must submit the following documents: Personal Statement, Financial Need Statement, Cultural Identity Essay, One sample cultural presentation, and The names and email addresses of two recommenders.
Applicants must have a cumulative (overall) grade point average (GPA) of at least 3.0 when converted to the U.S. 4.0 grading scale.
If you do not demonstrate proof of English language proficiency, we will place you in the Intensive English Language Program (IELP) pathway.