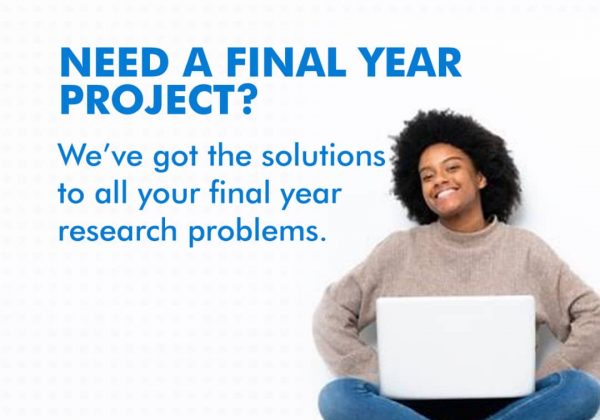 The University of Houston Victoria is providing educational funds for applicants who are interested in studying at the Institution.
Why study at the University of Houston Victoria? They promote student leadership, collegiality, and good citizenship. They support the academic mission of UHV and ensure students get the support necessary to be successful at UHV and in the community. They contribute to a healthy, safe, and productive academic environment and are responsive to the needs of our diverse student body.
Application Deadline: Open
Eligible Countries: International
Type: Undergraduate or Graduate
Value of Award: Educational fund
Number of Awards: Not Specified
Eligibility:
Applicants must be F-1/J-1 international students before the start of the awarding semester.
Applicants must be registered as undergraduate or graduate international students at UHV.
Applicants must have a minimum cumulative GPA of 2.5 for undergraduate and 3.0 for graduate.
How to Apply: Applicants are advised to enroll in the undergraduate and graduate degree programmes at the university.