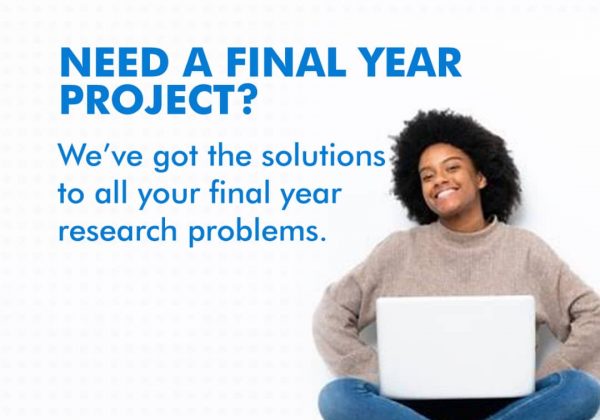 The University of Mauritius, national University of Mauritius is offering scholarship opportunities to International students who wants to pursue a degree program at the Institution.
This scholarship program is provided to University Students in any Faculty of both genders, who have excelled in Sporting Fields in an Academic Year and have achieved a minimum CPA of 45%.
Application Deadline: September 12, 2018
Eligible Countries: International
Type: Undergraduate
Value Of Scholarships: Rs 25,000
Eligibility:
Applicants must be International students
Applicants must have applied or applying to University of Mauritius
Applicants should have a very good command of the English language
Applicants should not be more than 27years old
How To Apply: To Begin Application, Click Here
This application form must be accompanied by certified photocopies of the following documents:
Copy of Birth certificate of the applicant.
National Identity Card and Student's Identity Card.
Educational Certificates (SC/GCE 'O'/HSC/GCE Advanced Level).
Evidence of enrolment or offer of a seat for a duly-accredited Diploma/ BSc Degree course at the University of Mauritius, including details of enrolment fees, tuition fees and any associated costs.
A testimonial certifying student registration at a particular Faculty/Centre.
Evidence of a Recommendation Letter from the Sports Federation and the Ministry of Youth and Sports.
The Ministry of Youth and Sports and the concerned Sports Federation should provide evidence or recommendations of the student's official performance and participation in his or her discipline in Local, Regional, Continental, International or Worldwide Level. Note: In the absence of certified photocopies, applicants should bring along their originals and copies of documents. Original documents will be returned to the applicant after photocopies have been certified.
Visit The Scholarship Webpage For More Information