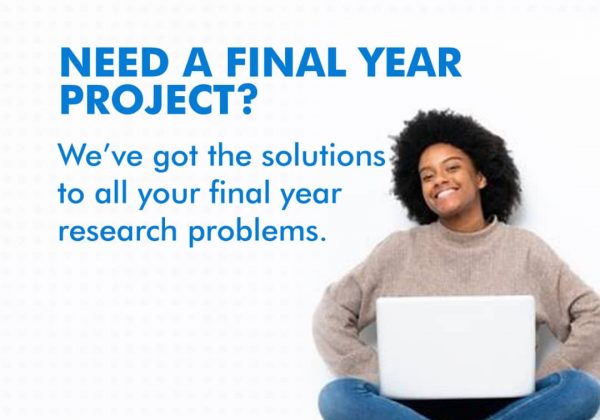 Illinois College offers merit-based scholarships to admitted international students with strong academic achievement and test scores. International Student Scholarships range from $20,000 – $23,000 per year and are renewable until you graduate.
Application Deadline: February 15, 2022
Eligible Countries: International
Type: Undergraduate
Value of Awards: $20,000 – $23,000 per year
Number of Awards: Not Specified
Eligibility:
Applicants must have high school certificates with a good academic record.
Applicants must submit test scores prior to registration to assist in appropriate course placement. Illinois College codes: ACT: 1034 or SAT and TOEFL: 1315
How to Apply: Applicants must take admission in an undergraduate degree at the university. After that, they can complete the application for Admission: IC Application or Common Application.