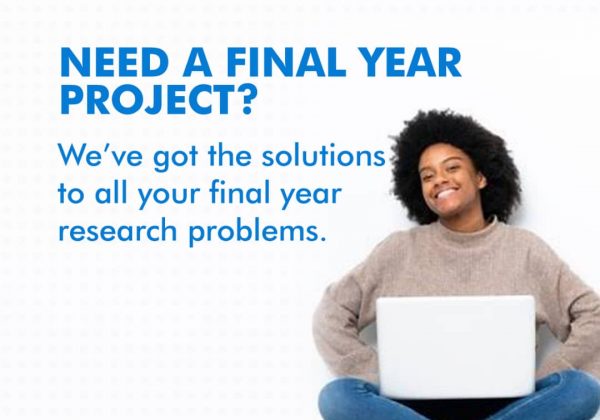 The University of Central Oklahoma is providing an award for four years of $33,000, which will be $8,250 per year to the successful students.
The University of Central Oklahoma is committed to providing affordable tuition to its students and their families from all over the world. UCO recognizes and rewards student achievements by offering scholarships and awards on the basis of academic merit, talent in the fine arts, or athletics.
Application Deadline: May 15, 2022
Also Apply:
Winston Churchill Memorial Trust Travelling Fellowships At University of Birmingham – UK 2019
Eligible Countries: International
Type; Undergraduate
Value of Awards: $33,000 ($8,250 per year)
Number of Awards: Not Known
Eligibility:
You must be an incoming freshman with a minimum grade point average of 2.75 GPA, active involvement in two or more student organizations
You must not have earned any college or post-high school credit hours.
You must have to check the entry requirements of an undergraduate degree at the university.
You will be expected to demonstrate evidence of an adequate level of English proficiency.
How to Apply: You are recommended to take admission for an undergraduate degree at the University of Central Oklahoma. After being registered, you have to apply online for this program.
Visit The Scholarship Webpage For More Information