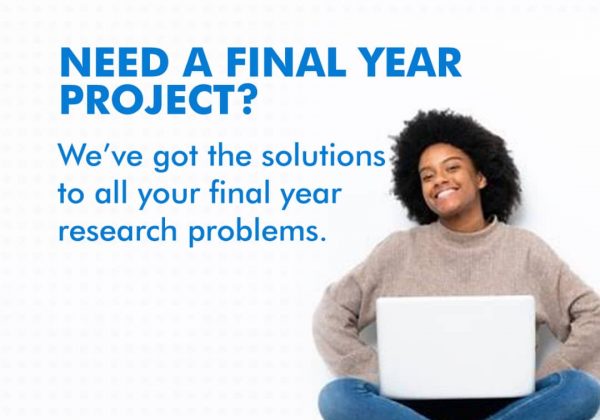 Akfa University, Uzbekistan is awarding scholarship opportunities to high achieving students who are willing to undergo a degree program at the Institution.
Why study at Akfa University? Their mission is to educate a sufficient number of people in the areas that the country needs and propose solutions for the training of professional staff. They train highly qualified specialists in fundamental, medical, exact, and humanitarian disciplines.
Application Deadline: June 25, 2022
Eligible Countries: International
Type: Undergraduate
Value of Award: Up to 20%
Number of Awards: Not Known
Eligibility:
Applicant must have finished nine years of education or more at an elementary school and a middle school.
Applicants must be International or Domestic students.
Applicant must hold a High School diploma or higher
Applicants must have to complete the following requirements:

TOEFL iBT 55, IELTS 5.5, Duo Lingo 90 or higher for Healthcare Studies (Medical School, Dental School, School of Pharmacy)
English proficiency: TOEFL iBT 50, IELTS 5.0, Duo lingo 80 or higher for other departments
How to Apply: Applicants must have to take admission in the undergraduate degree programme at the university.