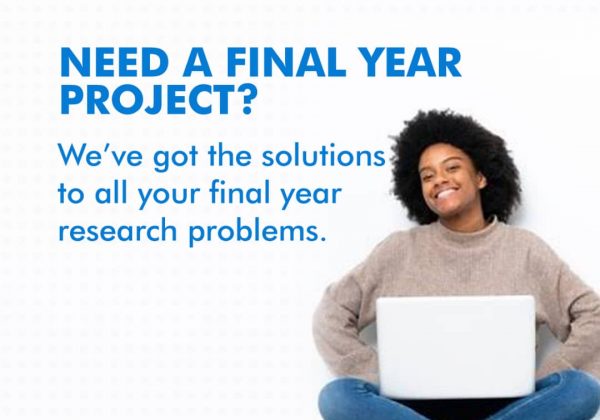 Beloit College is pleased to award full-tuition scholarships to international students who are seeking to pursue a degree program at the Institution. A full-tuition scholarship covers tuition expenses only.
Beloit College recognizes academic achievement, talent, leadership—and potential in all of these areas. Their merit scholarships set the stage for Beloit's academic excellence and make for a strong community of future scholars, leaders, and innovators.
Application Deadline: Open
Eligible Countries: International
Type: Undergraduate
Value of Award: Full tuition fees
Number of Awards: Not Specified
Eligibility:
Applicants are required to enrol in the undergraduate degree programme.
Applicants must have a previous degree certificate with relevant marks.
Applicants must be proficient in English Language.
How to Apply: Students are required to enroll in the undergraduate degree programme at the university.