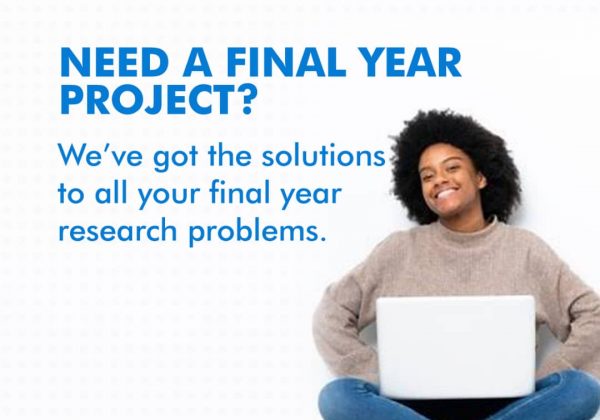 Monbukagakusho Honors Scholarship for Privately-Financed International Students is awarded to privately-financed international students with excellent academic and character records who have received pre-arrival admission in a graduate school, undergraduate school, junior college, college of technology (3rd grade or upper), or specialized course in a specialized training college in Japan and are facing financial difficulties.
The objectives of the reservation program are to contribute to ease their financial concerns about arrival and studies in Japan, promote pre-arrival admission and improve the level of learning.
Also Apply:
#YouAreWelcomeHere International Scholarships at Temple University – USA, 2022
Application Deadline: Open
Eligible Countries: International
Type: Undergraduate or Graduate
Value of Award: 48,000 YEN per month
Number of Awards: Not Specified
Eligibility:
Applicants must be privately financed students.
Applicants must have taken admission to any eligible university or college.
Applicants must be privately-financed international students who plan to enroll as full-time students in a graduate or undergraduate school in Japan.
Applicants are required to have provided Japanese or English language proficient proof as demanded by the university they are applying to. TOEFL, IELTS, JLPT, etc are commonly accepted across Japanese schools.
How to Apply: Students need to follow the procedure of the university they wish to join to complete their admission application. Students then need to connect with the school they have applied to for further scholarships applications as the organization does not accept direct applications from students. Read more under the 'Method of Application' section.
Visit The Official Website For More Information