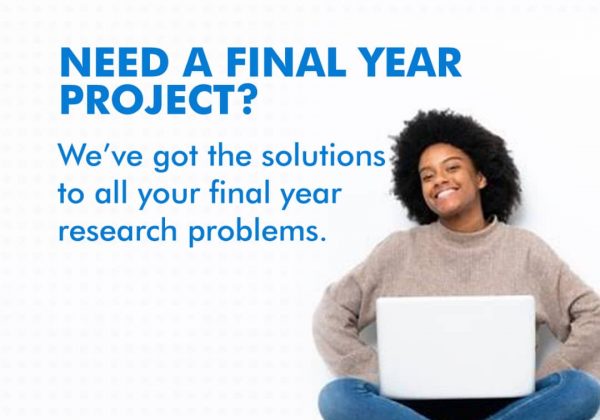 The Tokyo Institute of Technology and RIKEN will provide the selected applicants monetary benefit in the form of living expenses of JPY 5,200 and also render housing allowance as well as airfare worth 1 round trip upto three years of study.
Tokyo Institute of Technology provides vast data on the career paths of Tokyo Tech graduates. The faculty at the Tokyo Institute of Technology put a lot of effort into supporting international students. Tokyo Institute of Technology promotes world-class research by encouraging international collaborative projects and building a global research environment.
Application Deadline: Open
Eligible Countries: International
Type: PhD
Value of Award: JPY 5,200
Number of Awards: Not Specified
Eligible Field of Studies: Students are eligible to take up a PhD degree programme in the field of Nano-materials and Nano-biomaterials.
Eligibility:
Applicants must be enrolled and accepted into the university.
Applicants must have enrolled for a programme commencing in September.
Applicants must have successfully obtained a degree equivalent to a master's degree or a professional master's degree at a university or college outside Japan to be admitted for a doctoral degree programme at TIT under this application.
How to Apply: The students must fill the application form of the university and send it via mail to [email protected].