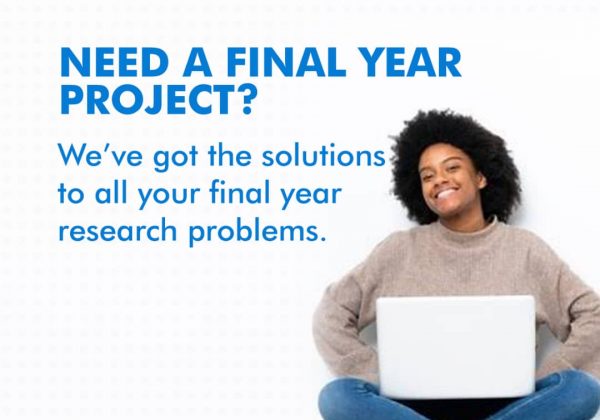 The National Louis University will provide 50% of the tuition fee of the full-time chosen course, which will be renewable for two years, to the selected applicants.
National Louis University is a nationally recognized institute for the heavily experienced teachers, counsellors, and human service professionals on the field. Students are allowed to grow through student organizations, volunteer opportunities, wellness programs, leadership workshops, honour societies, networking events, and many other resources at NLU.
Application Deadline: 1st July 2022
Eligible Countries: International
Type: Undergraduate
Value of Award: 50% Tuition fee
Number of Awards: Not Known
Eligibility:
Students are only eligible to receive one NLU resource per academic year
NLU scholarships can only be used to cover tuition costs and are not refundable to the student
Students must maintain full-time status (14+ credits/term) and continuous enrollment (Summer optional)
Students must maintain a minimum GPA of 2.0
Students must adhere to all university policies to remain eligible to receive NLU scholarships.
How to Apply: Interested applicants must secure admission at the university by completing the online application form. The applicants must complete the application form and a corresponding essay or video and submit it to [email protected] to apply for the opportunity.