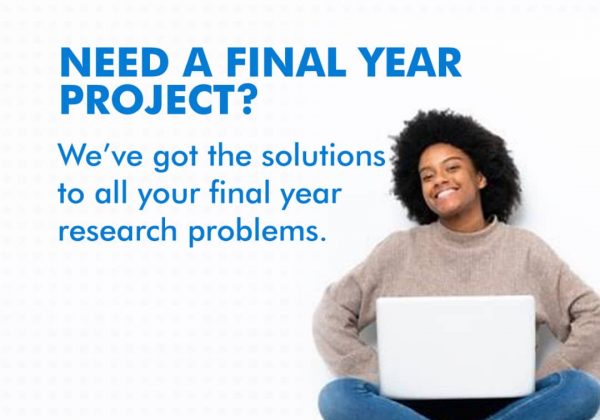 The award will offer the successful candidate:
Payment of academic tuition fees (£18,950)
12 monthly stipends for living expenses for a single student (£12,600 over 12 monthly payments at £1,050 per month)
An arrival allowance (£750) and thesis/internship report allowance (£580)
Application Deadline:  November 30, 2022
Eligible Countries: International
Type: Postgraduate
Value of Scholarships: £5,000
Number of Awards: Not known
Eligibility: To be eligible, must meet the eligibility criteria:
Already hold an Honours degree in Law, Economics, Geology, Petroleum, or mining Engineering, Finance at 2ndclass upper level or above. Consideration will also be given to applicants with other academic backgrounds who clearly explain their motivation for undertaking the relevant LLM, outlining any relevant legal work experience.
Hold an offer for January 2022 for LLM in International Mineral Law and Policy or LLM in International Oil and Gas Law and Policy.
Be able to demonstrate compliance with the University of Dundee English entry requirements.
Display intellectual ability and leadership potential.
Have a proven track record and potential to rise to positions of influence.
Preferably be qualified lawyers having had some post-degree work experience in energy or natural resource development in the government, private sector, or academia.
Go on to complete the degree within 12 months. Students from overseas are expected to return to their home country at the end of the period of study.
How to Apply: There is no separate application process for the award; the university will let the student know whether they are eligible or not for the grant in the acceptance letter from the university of a master's degree.