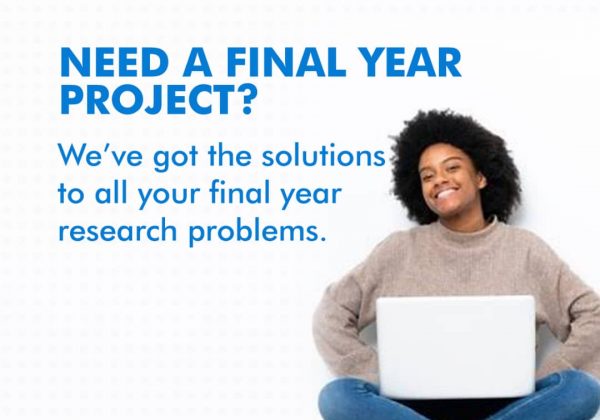 Canon Collins Trust in partnership with RMTF seeks to support exceptional individuals who are committed to social justice in southern Africa and for whom a postgraduate qualification is an essential tool in working to create an open and just society.
They will provide funding for up to a maximum of two years for Masters and three years for Ph.D. The value of the scholarship package will range from R20,000 to R100,000 depending on student circumstances.
Application Deadline: 9th August 2022
Eligible Countries: Angola, Botswana, Eswatini. Malawi, Mozambique, Zambia.
Type: Masters, PhD
Number of Scholarship: Not specified
Eligibility: In addition, to be considered for a scholarship under this programme you must:
be a national of, or have refugee status in, one of the following countries: Angola, Botswana, Lesotho, Malawi, Mozambique, Swaziland, Zambia
be normally resident in one of the above countries
be in possession of a good first degree (minimum second class, upper division or equivalent) or about to graduate in the year of application
be studying or applying to study at a South African university
How to Apply: Click here to apply for the Canon Collins RMTF Scholarship for Postgraduate Study in Education.