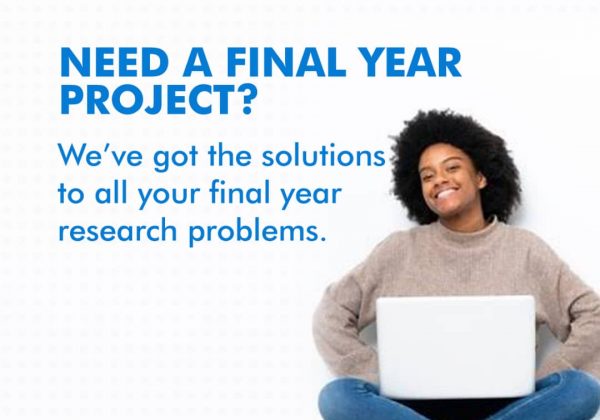 The Sainsbury Laboratory is providing the full cost of the tuition fee (£29,000 for 2022/23), maintenance grant (exact value at the UKRI postgraduate researcher stipend level to be determined for 2022/23; in 2021/22, it was £15,609) and an additional £4,000 for travel costs (subject to valid economy class travel receipts) to the selected students.
The David Sainsbury Full MSc Scholarship is a direct contribution by TSL to the tuition fee paid to UEA and a cash contribution in the form of a maintenance grant and travel expenses. Therefore, the Full MSc Scholarship can fund up to the full cost of the course and living expenses.
Application Deadline: July 31, 2022
Eligible Countries: International
Type: Masters
Value of Awards: Full cost of the tuition fee
Number of Awards: Not Specified
Eligibility:
Applicants must be a national of or domiciled in a least-developed, low-income, or lower-middle-income country or territory as defined by the Overseas Development Agency Development Assistance Committee.
Applicants must be in receipt of an offer of a place on the UEA MSc in Global Plant Health.
Applicants are required to have at least a 2:1 bachelor's degree.
Applicants must submit scores of the following English language proficiency tests:
How to Apply: Application for admission can be completed and submitted online. Students that have applied and been accepted in the MSc in Global Plant Health will be considered.
Visit The Official Website For More Information