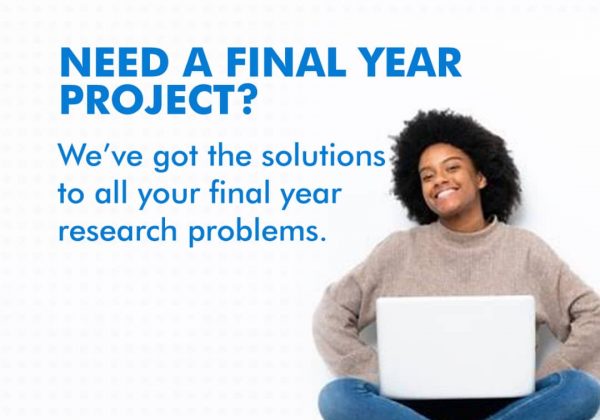 Purdue University, USA is offering a $2,500 scholarship opportunity that would cover full tuition and fees for a resident student and offer a sizeable decrease in the total cost for non-resident or international students. You'll not only receive financial assistance, but the research or internship experience will greatly enhance your coursework as well as give you a head start on your career.
Application Deadline: Open
Eligible Countries: International
Type: Undergraduate
Value of Award: $2,500
Number of Awards: Not Specified
Eligibility:
Applicants must have undergraduate student status.
Applicants must have attended their first semester at a Purdue University campus in the spring semester of this academic year or earlier.
Applicants must have an A GPA of 2.0 or higher.
Applicants must complete 9+ credit hours during the summer session.
How to Apply: The University's application portal can be used to submit an admission application. Scholarship applications details can be obtained here.
Visit The Official Website For More Information