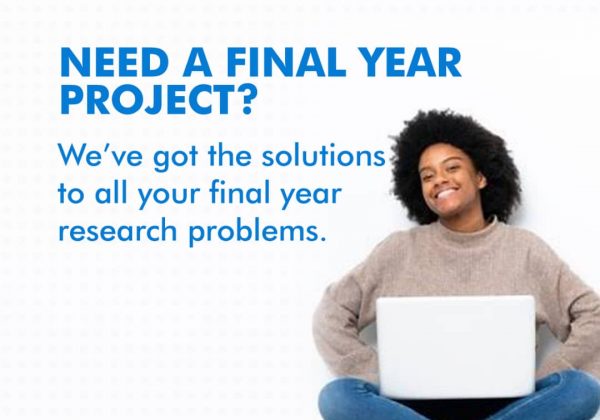 Western union foundation is awarding support students in 2021 through a $400,000 fund, that will award a minimum of 40 scholarships of up to $10,000 each to promising young students in the final or penultimate year of their degree program. Students will be selected based on their academic standing, personal goals, and level of financial need.
Application Deadline; October 15th, 2022
Eligible Countries: International
Type: Undergraduate
Value of Award: $10,000 each
Number of Scholarships: 40 scholarships
Eligibility: 
You must be an international student already enrolled in the 2021-22 Academic Year (or a corresponding timeframe for universities with other semester systems) and preferably residing in one of the following countries of study: US, UK, Europe, Singapore, Japan, Canada, Australia, New Zealand.
You must be in their final or penultimate year of a full-time undergraduate (Bachelor's) degree program at an accredited higher education institution in any of the countries/regions listed above.
You must be able to demonstrate financial need.
You must be in good academic standing, have high ambitions, and a demonstrated commitment to their chosen field of study.
You must be pursuing a degree/field of study in one of the following categories: science, technology, engineering, mathematics, and business/entrepreneurship.
You must be selected based on criteria relating to the program's three pillars: Perseverance, Aspiration, and Community-Mindedness.
How to Apply: Go to Western Union Foundation on www.iiefeedback.orgto apply