Become a Freelance Researcher on Edustore.NG & Earn Huge Income. Edustore.NG comes with an inbuilt Digital Product module, that allows you sell your project materials.
Edustore.NG gives you an all inclusive package to be the boss
Upload Project or Research Materials
Writers can Bid and Write on new Project topics, Thesis etc
Custom Dashboard with full administrative privileges to monitor your Page/Sales/Earning
Flexible Pricing Mechanism to suit your needs
Be in total control with over 60% Gains on every Product sold
Custom Webpage (www.edustore.ng/store/yourname)
Get instant email/sms notifications
– & Lots more
This means that after posting your material, the only thing you have to do is sit back and watch your earnings grow with time. But remember, the more content you upload, the higher your earning power.
Edustore.NG WILL ENSURE:
FREE ADVERTS & PUBLICITY
AUTOMATED PAYMENT SYSTEM
INSTANT DOWNLOAD
LESS THAN 24HRS PAYOUT
SECURE HOSTING OF DIGITAL PRODUCTS
24/7 CUSTOMER SUPPORT
ROBUST AND EFFICIENT PORTAL
With Edustore.NG Every day is a Pay Day!!!!!
How To Create Your Edustore.NG Seller Account
Here's what you need to know about each step of the selling process.
STEP 1: If you are an existing online customer, please log into your account and click BECOME A SELLER. If you do not have an account with Edustore.NG, click here to create an account.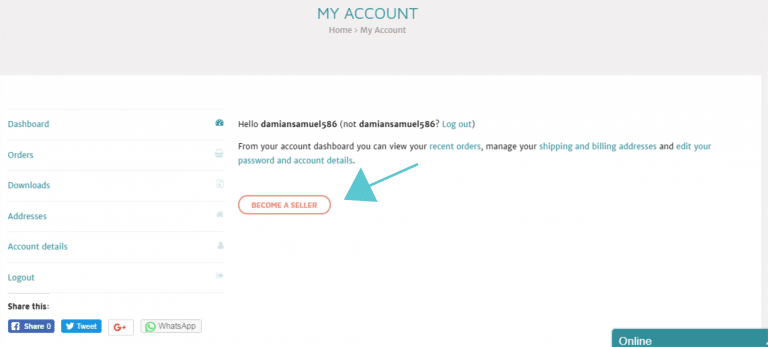 STEP2: After you click BECOME A SELLER option, fill out the whole info on the next page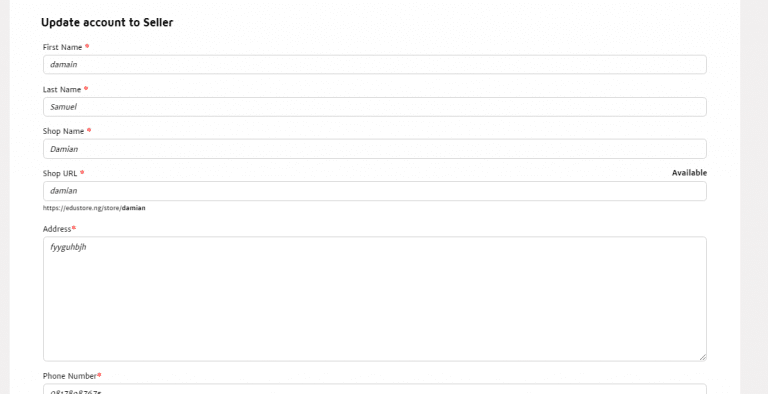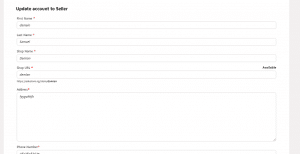 STEP 3: After you click BECOME A SELLER, your seller account will be created immediately. So to view your seller dashboard go to menu and click dashboard to view your seller account.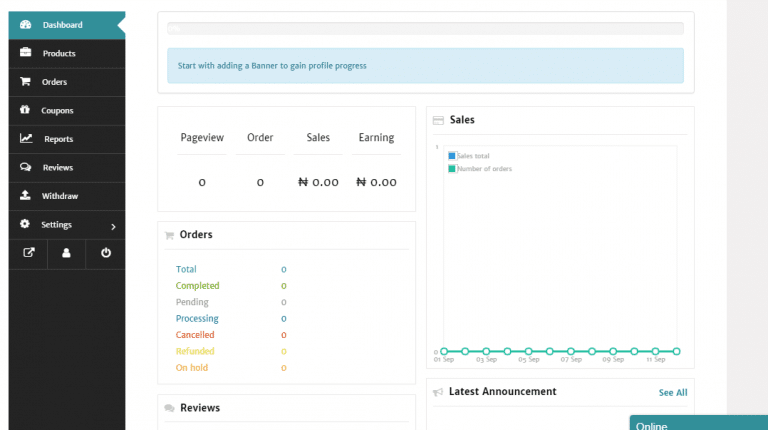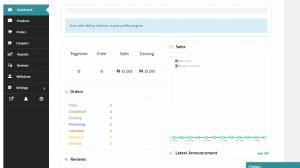 Congratulations your seller account has been created so now lets move to the next step on how to upload your eBooks.
STEP 4: The left side of your seller dashboard click PRODUCT and click ADD NEW PRODUCT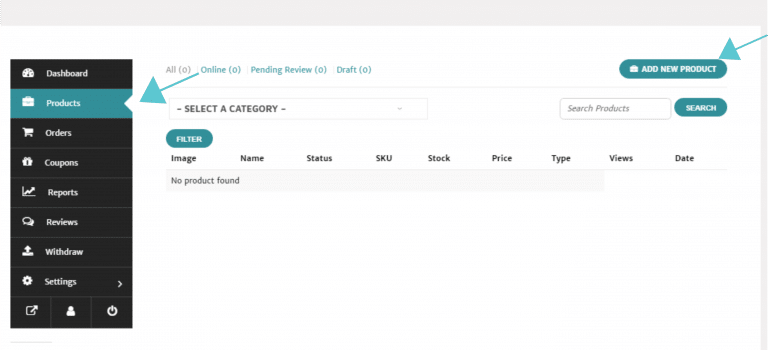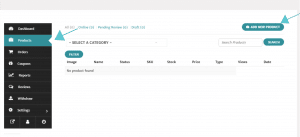 STEP 5: Fill out the whole info needed e.g product title, the price and also choose the category where your product belong to and also fill up the product description and upload your product image. if you don't have an image don't worry, we will create one for you.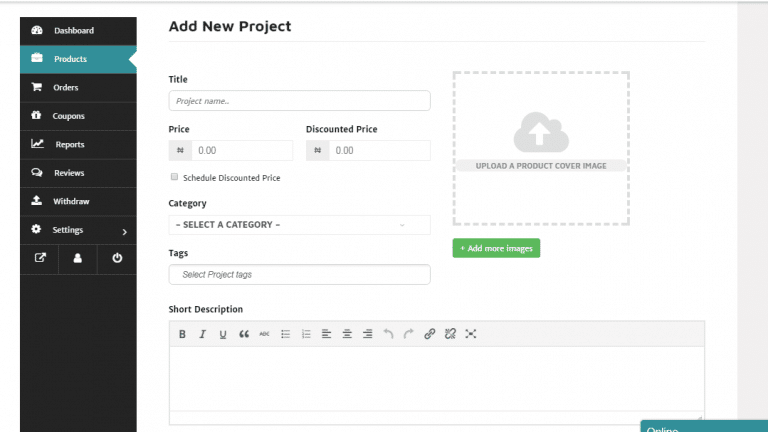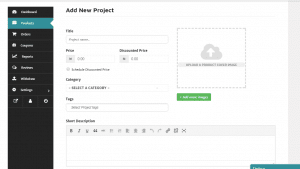 STEP 6: Below the description box  INVENTORY & VARIANTS you will be ask to upload your PDF file by ticking THIS FILE IS A DOWNLOADABLE PROJECT. when you thick it, click ADD FILE to upload your PDF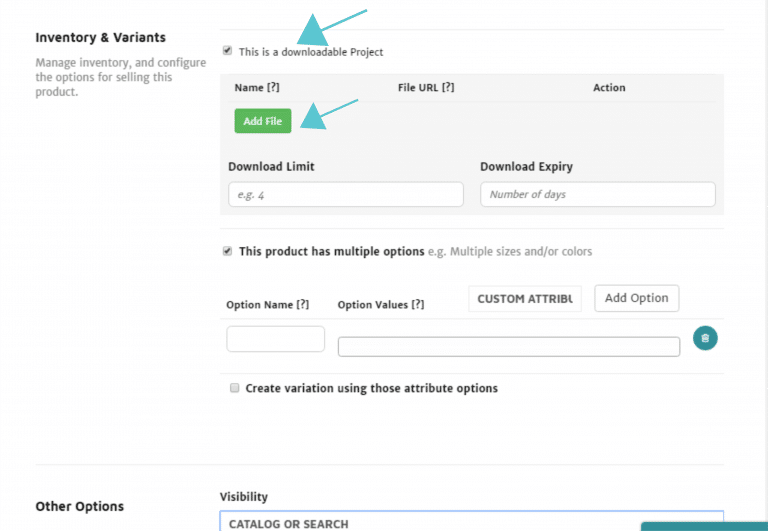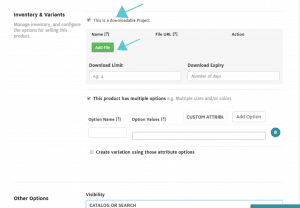 STEP 7: Below, thick ENABLE PRODUCT REVIEW and click Save Product. In few minutes your product will be reviewed by the admin for Approval.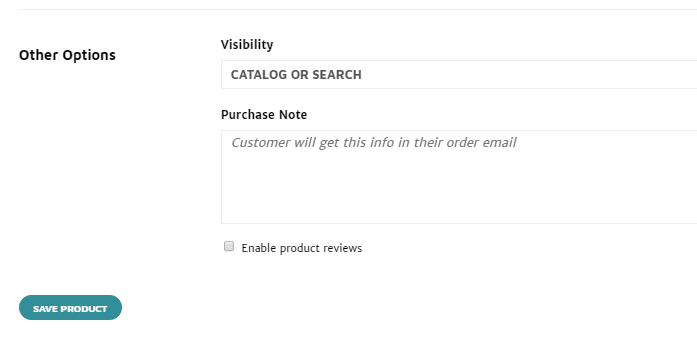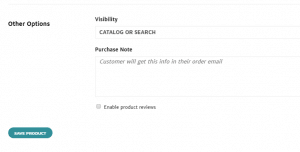 For more enquiries, mail us [email protected] or call us 08157509410
Registration for writers is now open, after registration, your account will be reviewed immediately, please contact admin for further assistance in case of any hitch.
PROCEED TO REGISTER AS A FREELANCE PROJECT WRITER – CLICK HERE