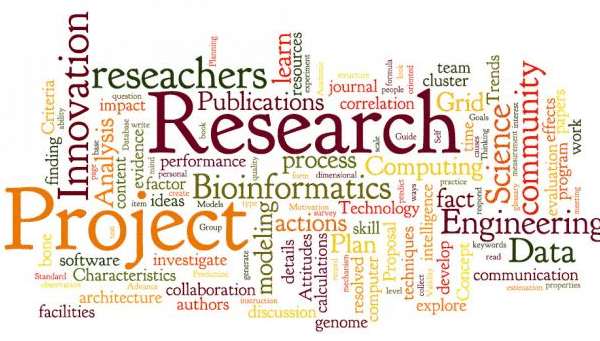 Welcome to Edustore.NG, your number one project topics and materials ( PDF & Ms-word Format) instant download website in Nigeria that is registered with the corporate affairs commission (CAC: BN 2546302) with over 20,000 of research materials.
Download complete project topics and materials ( PDF & Ms-word) in Nigeria. Please scroll down to see various project materials by department.
Final year project is usually one of the busiest times in the university, polytechnic and college of education undergraduate and post graduate students. Going to class submitting assignment, present term papers, writing test exam and combining it with project work is always the trend in most schools in Nigeria.
Research (Project topics) which is always the biggest unit course, is usually neglected due to the time frame and lack of adequate resources to write a complete and acceptable project report in most cases. Final year students do complain of lack of materials to carry out their work.
It's on this page we encourage various researchers and students to upload their academic research work (Project topics) for sale and also take further steps to compile enormous project topics and materials for university, polytechnic and college of education students to ease their stress.
project topics and materials on Edustore.NG is simple and hassle-free. All you need to do is to select your choice of project topics and materials and click the "Download Now button".
Final Year Project Topics and Materials
See the list of Departments with project topics and materials below. Note all project materials are in MS-Word and PDF format. If you find your choice, click on it to see the complete project and how to download it. Whether in PDF or MS-Word. Below are list of project topics by departments.
THEATER ARTS PROJECTS
Project Topics PDF

IF YOU CANT FIND YOUR TOPIC ABOVE, PROCEED TO HIRE A PROJECT WRITER

CALL US (+234) 08107932631, 08157509410 OR WHATS-APP US (+234) 08107932631

Email us – edustoreng@gmail.com