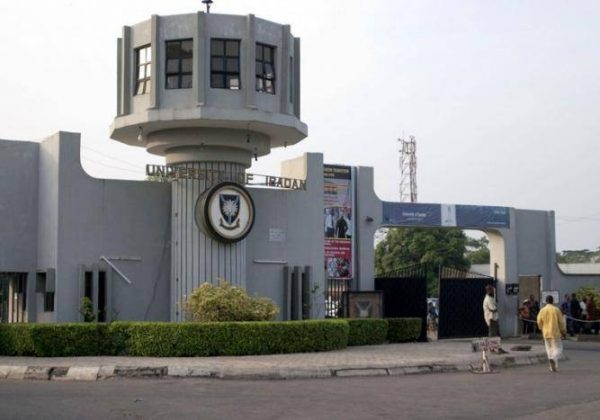 Computer science in Nigeria is considered by many of its practitioners to be a foundational science – one which makes other knowledge and achievements possible. The study of computer science involves systematically studying methodical processes (such as algorithms) in order to aid the acquisition, representation, processing, storage, communication of, and access to information.
This is done by analyzing the feasibility, structure, expression and mechanization of these processes and how they relate to this information. In computer science, the term 'information' refers usually to information which is encoded in bits and bytes in computer memory.
COMPUTER SCIENCE SPECIALIZATIONS
Programming language theory
Programming is an interdisciplinary topic, incorporating elements from subjects such as mathematics, software engineering and linguistics. Programming language theory involves looking at the design, implementation, analysis, characterization and classification of programming languages and their individual features. Your introductory courses will teach you one or more programming languages. Knowledge of more than one will help you to better understand their individual strengths and weaknesses, which will in turn help you to better engage with the challenges addressed by programming language theory.
Computer graphics
Studying computer graphics involves using computers to create still or moving two or three dimensional images using specialized graphics hardware and software. You'll study how to manipulate visual and geometric information using computational techniques, focusing on mathematical and computational foundations of image generation and processing rather than purely aesthetic issues. You'll need knowledge of physics, light and materials, as well as knowledge of the mathematics of homogenous matrices, and of data storage, representation and manipulations. Computer graphics makes the interaction and understanding of computers and interpretation of data easier for both computing professionals and consumers. With companies exploring increased use of trends such as 'gamification', the demand for computer scientists with advanced knowledge of computer graphics has never been greater.
List Of Universities that Offer Computer Science in Nigeria
AUN – American University of Nigeria
RENAISSANCE – Renaissance university O jiagu -Agbani
OAU (with Economics) – Obafemi Awolowo University,Ile-Ife -OAU (with Mathematics)
BELLS – Bells University of Technology,
CRAWFORD – craford university of apostolic faith mission
UYO – University of Uyo, Uyo.
Job Opportunities for Computer Scientists in Nigeria
Computer science graduates can today work as part of technical or development teams handling a series of computer based development work. They can also work alone as self employed professionals in web development, online systems improvement and software development.
The opportunities appear endless.
Industries where computer science graduates can work include:
Bank and Financial Institutions: The opportunities for graduates of computer science to manage the ICT section of financial institutions is on the increase with the recent rush for more electronic and computerized banking and financial services.
Manufacturing: Opportunities also abound for computer science graduates in the manufacturing sectors processes become more automated and streamlined. Some of the prominent manufacturing industries where graduates of computer science can be employed include: Procter and Gamble (P&G) Nigeria Limited, Nestle Nigeria, PZ Cussons, Lafarge Cement and so on.
ICT Education Organizations: there are opportunities for knowledgeable graduates of computer science as the need for wider knowledge and teaching of computer and ICT applications grow. Some ICT education organizations where computer science graduates can be gainfully employed include: New Horizons Nigeria, ApTech Nigeria, NIIT Nigeria, FirstLogic education learning and international certification centre and many more.
Services Industry: Hotels and may other services based businesses are moving towards making towards making their processes quicker and more automated. Computer scientists are needed for this.
And many more.
Download Computer Science project Topics and Materials