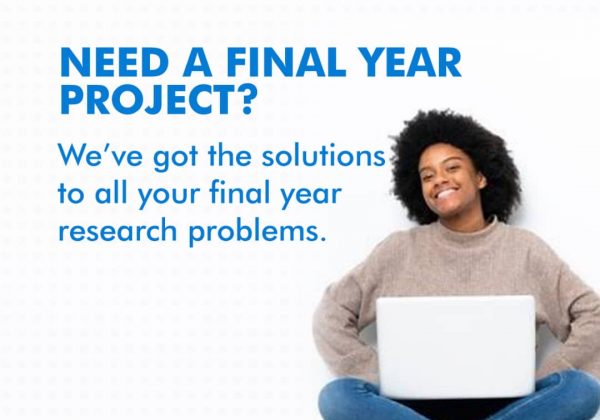 The TU Berlin Summer University will be offering one scholarship, the TU Berlin President's Scholarship to an exceptional applicant applying to participate in the 2021 TU Berlin Summer Program Online.
Application Deadline: 26th April 2021, 9:00am (German time: Central European Standard Time)!
Type: Short course
Number of Awards: Not specified
Value of Award: Free tuition. Short course is online.
Eligibility:
You must be a current student (enrolled) at the time of application
You must reside outside of Germany.
How to Apply: Please read the Scholarship Guidelines carefully and ensure that you complete each step.