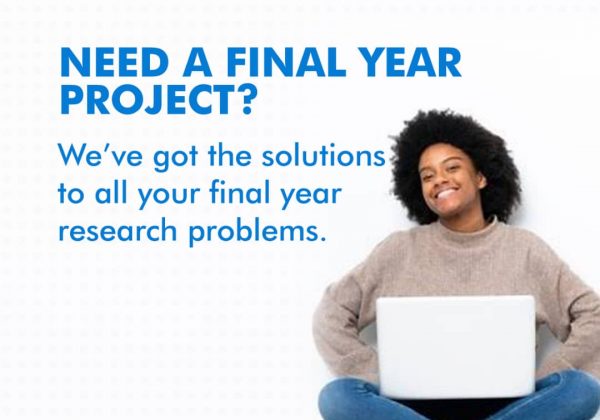 The Swinburne University of Technology – Malaysia is awarding an educational fund valued at RM3,000 to RM12,000 to students who are willing to pursue their studies at the institution.
The Swinburne University of Technology is an internationally recognized university focused on creating an impact and is committed to transforming the future of education by giving students the knowledge, adaptability, and experience they need to make a lasting impact on the workplace of tomorrow.
Application Deadline: 30th August 2022
Eligible Countries: Malaysia, Brunei, Singapore, Indonesia, Australia, Vietnam, China, India, Pakistan, Bangladesh, Sri Lanka, Middle East, North Africa, Kenya, Zimbabwe, UK, France, and the USA.
Type: Foundation
Value of Awards: RM 12,000
Number of Awards: Not Known
Eligibility:
Applicants must be full-time students accepted in the applied foundation programme at Swinburne.
Applicants must have attained no less than 60% and 7.0 GPA to be admitted in the course of their choice at Swinburne.
Applicants must be proficient in English Language
How to Apply: The applicants are required to patiently follow the steps provided by the university and complete the online application form. The students who will successfully apply and be accepted will automatically be considered.
Visit The Official Website For More Information