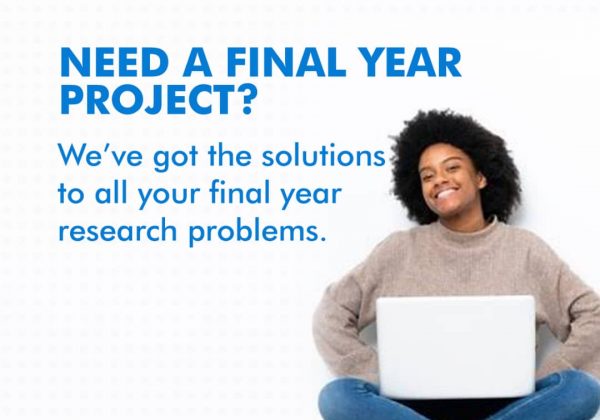 The University of Notre Dame is awarding 25 percent (25%) of annual tuition fees for up to a maximum of one (1) year or two (2) consecutive semesters to high achieving students looking at pursuing a degree program at the Institution.
The Scholarship is awarded as a partial tuition fee waiver and does not cover costs such as living expenses, accommodation, transport, overseas student health cover, or any other costs associated with the study.
Application Deadline: October 10, 2022
Eligible Countries: International
Type: Undergraduate degree
Value of Awards: 25% discount on tuition-fee
Number of Awards: Multiple
Eligibility:
Applicants must have high school certificates with a good academic record.
Applicants can demonstrate their English language proficiency by completing an English language test or through previous secondary or tertiary study and also accomplish the other English language requirements of the university.
Applicants have to meet the minimum entry requirements of the university
How to Apply: Interested advised to take affirmation in the undergraduate degree coursework at the university. No application form is required.