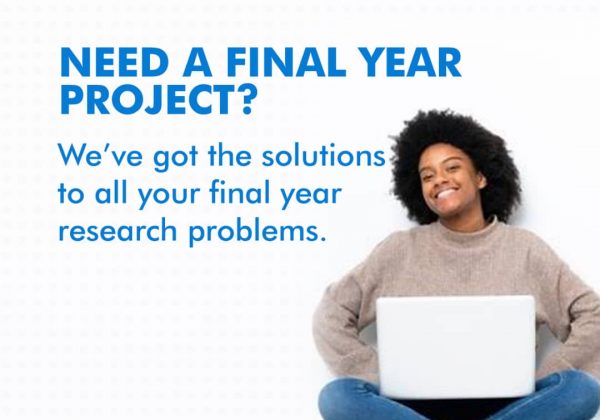 The Stratford University, USA will grant a 25% discount on the tuition fee for the chosen bachelor's or master's degree course to the selected students. All fees associated with classes and other institutional fees are the student's responsibility and said fees and institutional charges are not eligible for a 25% discount. The discount will be applied to tuition only for the duration of the student's continuous enrollment at Stratford University.
Application Deadline: Open
Eligible Countries: International
Type: Bachelor's and Master's
Value of Award: 25% of Tuition Fee
Number of Awards: Unlimited
Eligibility:
Applicants must be first–time applicants at Stratford University.
Applicants must be applying from their home country.
Applicants must not be transferring from another US university or College.
Applicants must currently be in the US on a student visa and transferring to Stratford University in the same capacity.
How to Apply: Interested applicants must complete the application process through the online application. The applicants must then fill the application form to apply to receive the program.