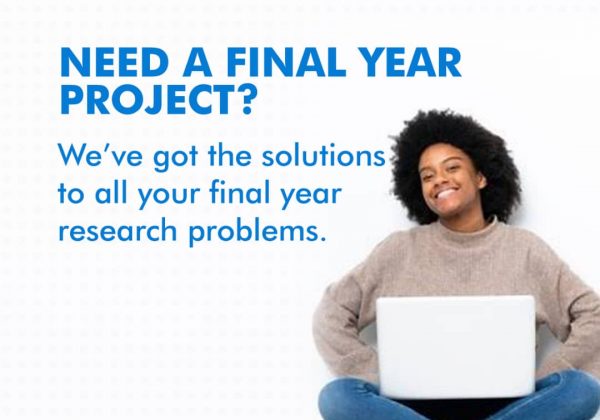 The University of Wollongong – Dubai is delighted to award a scholarship opportunity to individuals who are willing to undergo a degree program at the Institution.
This scholarship opportunity covers 15% to 25% of tuition fees each semester. The scholarship does not include textbooks, excursions, accommodation, living expenses, or any other costs involved in undertaking study.
Application Deadline: 1st September 2022
Eligible Countries: International
Type: Masters
Number of Awardees: Not specified
Value of Scholarship: Two categories of scholarships are available to postgraduate students.
25% scholarship
15% scholarship
Eligibility:
Applicants must be new (entry level) students.
Applicants must have achieved the minimum grades as listed in the Curriculum table below.
Applicants must meet all of the academic and admission criteria to be admitted to the University and be intending to enrol in the relevant session for which they have applied.
How to Apply: If you would like to apply for any of the UOWD Scholarships, you should submit an Application for Scholarship form, along with supporting documentation relevant to your chosen Scholarship (academic transcripts, completion certificate(s), awards, referee reports, alumni ID, as appropriate) to the Registrar's Department. Applications must be received by the closing date (as listed below) for current students and submitted via the Scholarship Form.