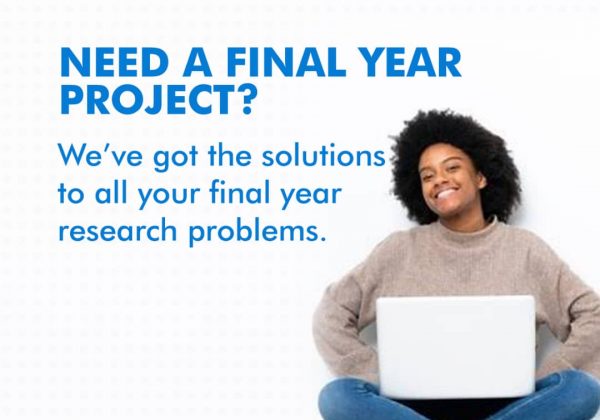 UCD Smurfit will give 50% of the tuition fee to exceptional students seeking to undergo a degree program at the Institution.
This Institution recruits the highest quality students from across the world; while their financial needs-based scholarships put an MBA or Masters within reach for a number of ambitious students each year. Smurfit Scholarships are in high demand and there is a significant competition each year.
Application Deadline: 1st August 2022
Eligible Countries: International
Type: Master
Value of Award: 50% Tuition fee
Number of Awards: Not Specified
Eligibility:
Applicants must be a graduate of UCD Lochlann Quinn School of Business.
Applicants must have a relevant bachelor's degree qualification with a GPA of 3.68 (Hons 1.1) or above or equivalent to an MSc. programme at UCD.
How to Apply: Applicants must make an account on the official online portal of the university and complete the application process. The scholarship does not require any separate application. The accepted applicants will automatically be considered for the award.