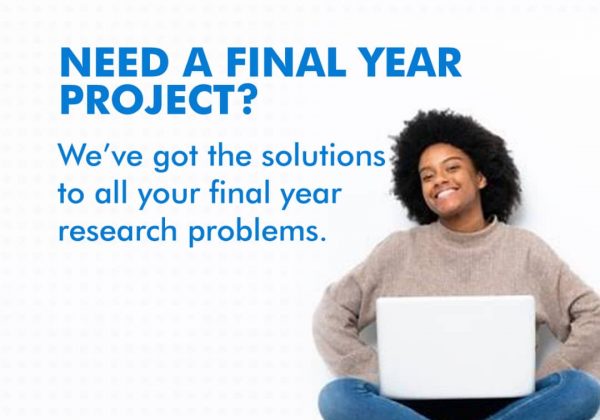 The Centre College, USA is awarding financial aids ranging from $3,000 to $21,000 to students who are interested in pursuing a degree program at the Institution.
Why choose to study at Centre College? Centre College is a dedicated university that has pledged continued efforts to build and strengthen the students' performance. It offers its students a life-changing performance with career-focused internships that expand their knowledge and network while giving them valuable learning experiences in a professional setting.
Application Deadline: The applications for this scholarship must be submitted no later than 1st December 2021.
Eligible Countries: International
Type: Undergraduate or Graduate
Value of Award: $21,000
Number of Awards: Not Specified
Eligibility:
Applicants must be admitted international students at Centre College.
Applicants are required to meet all international application requirements of the college.
Applicants must be proficient in English Language
How to Apply: Students can apply to Centre College via the Common Application. All international applicants will automatically be considered.
The students are required to present the following documents to the university:
Academic records
Teacher recommendation
Essay
Certificate of finance