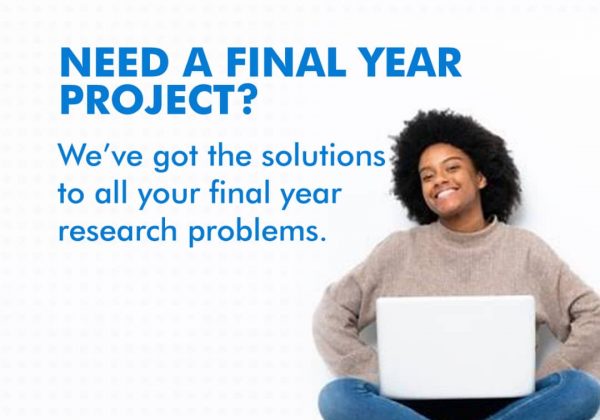 The Taft College – Canada is offering a scholarship opportunity that is intended to encourage students who want to undertake the degree programme at the college.
Taft College is committed to creating a community of learners by enriching the lives of all students we serve through career technical education, transfer programs, foundational programs, and student support services.
Application Deadline: November 1, 2022
Eligible Countries: International
Type: Undergraduate
Value of Award: Educational fund
Number of Awards: Not Known
Eligibility:
A Non-Resident student entering Taft College with a 3.00 or better high school cumulative grade point average or a 3.00 cumulative grade point average as a full-time college student the previous term and enrolls as a full-time student is eligible to receive the Non-Resident scholarship. The student must attend on-campus to receive the non-resident scholarship.
Applicants must demonstrate English Language Proficiency-student must have a: (Test of English as a Foreign Language) TOEFL examination score of 450 Written Based Test (WBT) or better; A score of 133 or better is required on the Computer Based Test (CBT) and 45 on the Internet-Based Test (IBT).
Applicants must have a previous degree certificate with relevant marks.
How to Apply: Applicants must have to enroll in the undergraduate degree programme at the college. Students complete the FAFSA or California Dream Act Application.
Visit The Official Website For More Information