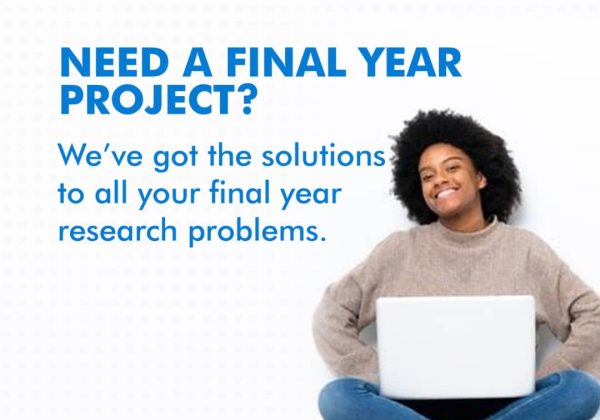 Coventry University is awarding free accommodation for a year upon undertaking a degree programme at the Institution. This free accommodation is on a 39-week contract from 01 September 2021 to 01 June 2022 through FutureLets.
Application Deadline: December 17th, 2021
Eligible Countries: Bangladesh; Botswana, Brazil, Cameroon, Colombia, Congo, Egypt, Ethiopia, Ghana, Kenya, Malawi, Malaysia, Mexico, Morocco, Myanmar, Namibia, Nepal, Nigeria, Pakistan, Philippines, South Africa, Sri Lanka, Tanzania, Tunisia, Turkey, Uganda, Vietnam, Zambia or Zimbabwe
Type: Undergraduate
Value of Award: Accommodation
Number of Awards: Not Specified
Eligibility:
Applicants must hold a conditional offer for an undergraduate course at Coventry University
Applicants must be citizens of the above mentioned countries.
The applicants are required to attain minimum scores in the following English language proficiency tests:
How to Apply: The applicants must apply through the university's application portal. Students that receive a conditional letter for an undergraduate bachelor's course from the university will be considered.